My random thoughts!
1/19/21:
I almost joined a cult. I'm trying to find out about more spirtual stuff and mediation techniques. Get an add on FB. Attend it. Everyone acting like there high while a guy acts like a spirt has taken over his body.

That was a few days ago and sill like WTF. Creepiest shit ever.
Lesson: Be more selective with sites I discover.


1/20/21:
I wonder if aliens look down at us and say those crazy humans! Destroying themselves and wrecking society. They look at us like animals like we look down upon other animals. That we are there eneteraintment!


[Julia@justageek.me ~]#
in ______
__ deep
space ____
we explore ___that
might be the most
important things
to understand
__about
humans it
is______
__ the
Unknown that defines
___________
our_____
existence!
~ Bejamin Sisko
Greetings Earthlings!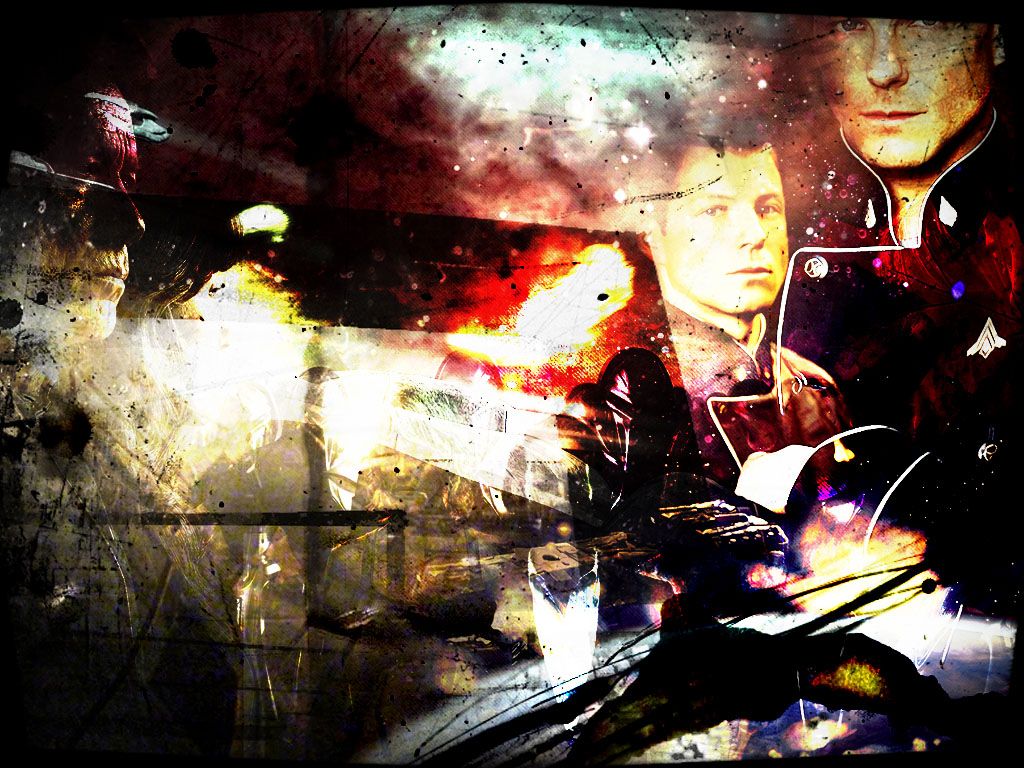 Greetings and salutations!. !」 In deep space that I explore the the mysteries and unexplained answers in my life.
In that might be the most important thing to understand about me. It is the unknown that defines my existence.
I am constantly searching to try to understand the forces of daily life!
Not just for answers to my own questions, but for new questions. This defines my existence.
I am an explorer.
May the force be with you!