Name: Julia
Age: 30 6-21-91
I ama 30 year-old female who hopes to reside again in the mountains. I like to spend my days paddling in the lakes and exploring and getting lost in the woods. I am pursuing an outdoor recreation leadership degree(AA degree and completed) and also beginning my journey into the world of outdoor survival.

When I am not experiencing nature I can be mostly be found curled up with a good book or drawing. Otherwise, I enjoy studying ancient cultures, philosophy, physics, languages, and mythology (specifically in stargate). I always have my headphones in watching sci-fi or listening to classical, indie or rock music.
Random tidbits
~ Unhealthy obsession and fascination with mermaids

~ I am a trekkie

~ Favorite Hogwarts house: Ravenclaw

~ I can type an average of 100WMP

~ Favorite classical musician:C hopin and Beethoven

~ Favorite classic rock band: Alice cooper

~ I have an irrational fear of gum & wires
[Julia@justageek.me ~]#
in ______
__ deep
space ____
we explore ___that
might be the most
important things
to understand
__about
humans it
is______
__ the
Unknown that defines
___________
our_____
existence!
~ Bejamin Sisko
Greetings Earthlings!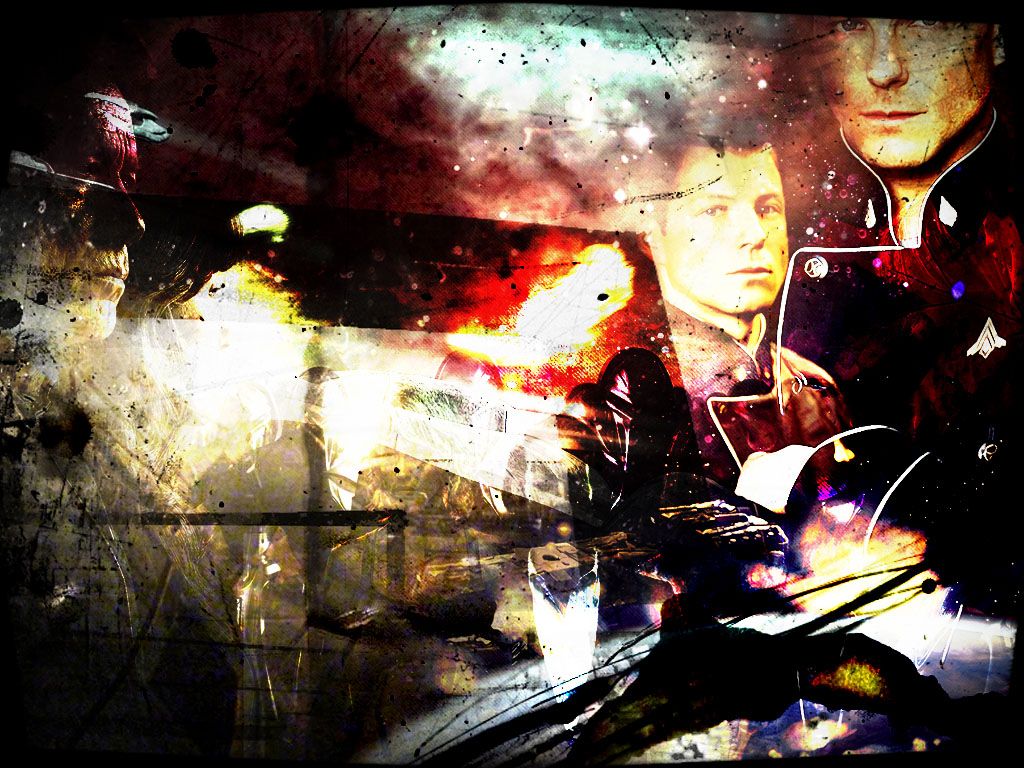 Greetings and salutations1 In deep space that I explore the the mysteries and unexplained answers in my life.
In that might be the most important thing to understand about me. It is the unknown that defines my existence.
I am constantly searching to try to understand the forces of daily life!
Not just for answers to my own questions, but for new questions. This defines my existence.
I am an explorer.
May the force be with you!